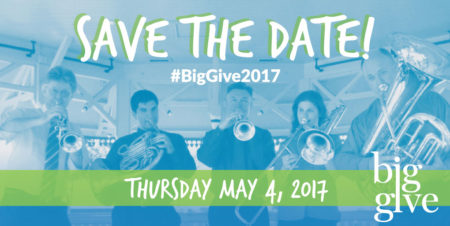 Get ready to give! On May 4th visit the Big Give Saddle Light Center page.
This year the Big Give will take place on May 4th; however donations can start being made on April 27th. Saddle Light is featured in the April issue of San Antonio magazine in the Big Give non-profit publication.
Look for announcements from us on Facebook and please share and help us spread the word! You can also visit our Big Give page at https://www.thebiggivesa.org/organizations/the-saddle-light-center .