Address:
The Saddle Light Center
Map of 17530 Old Evans Rd
Selma, TX 78154-3801, US
Phone:
210-651-9574
Fax:
210-651-3495 fax
Send us a Message!
Hours of Operation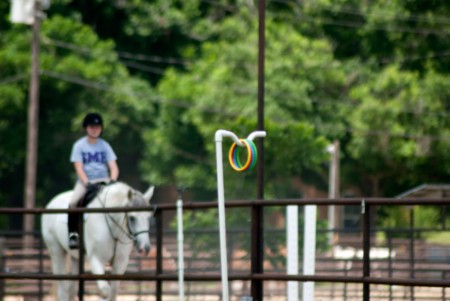 Lessons are held Monday-Friday, 4-8 pm.
Saturdays are reserved for new rider evaluations and special projects.
We are closed on Sundays.
April Pastor is our Administrative Assistant and you can contact her at slcdirector@sbcglobal.net.  Charlan Calhoun is our Volunteer Coordinator and you can contact her at volcoor@sbcglobal.net.
Office hours are 8:30 am – 2:30 pm, Monday – Friday.